Security for the Covid-19
From the Torremolinos Congress Centre we have taken protection measures in our services and facilities, to ensure the health and safety of the users
A place for your projects
40 years of the FEMP: proximity and local power
October 28 and 29, 2021
The Torremolinos Congress Center, the place where it all began, will be reconfigured under the acronym FEMP (Spanish Federation of Municipalities and Provinces) to host a municipal meeting on the occasion of the 40th anniversary of the Federation at the end of October. Discussion tables, presentations of good practices and the memory of the journey will star in a meeting planned to continue designing the local action that is coming.
The future of municipalism, local farms, European funds, the urban agenda, depopulation or tourism will be arguments on which mayors will debate in the conference "40 years of the FEMP, proximity and local power" that are being finalized for end of October in Torremolinos within the framework of activities on the occasion of the fortieth anniversary of the constitution of the Federation, an assembly that was held precisely in Torremolinos.
Each of the aforementioned arguments will be dealt with in roundtables with the participation, in addition to municipal representatives, government officials, and the Ministries of Territorial Policy; Finance and Public Function; Transport, Mobility and Urban Agenda; Ecological Transition and Demographic Challenge; and Industry, Tourism and Commerce.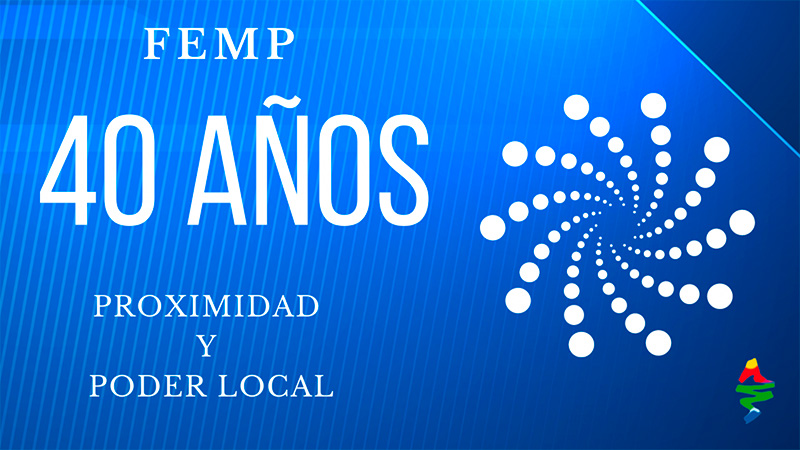 40 Years FEMP – Torremolinos
Torremolinos, a Safe Destination
A modern and hospitable city that offers visitors all the services and comforts for their stay, validated by the Safe Tourism of the Institute for Tourist Quality in Spain (ICTE), as well as the Congress Center, as safe spaces to receive visitors.

Alcalde de #Torremolinos llama a la calma y confirma la puesta en marcha de los protocolos sanitarios y la cuarentena de los nueve turistas extranjeros, asintomáticos, que han sido aislados en un hotel tras dar positivo en el #COVID19 twitter.com/Torremolinos_O…